Black Rock Outdoors Limited
Black Rock Outdoors Limited specialises in outdoor activities and team building days in Somerset. Black Rock have now been established as an outdoor provider for over 30 years. Originally set up to promote outdoor activities in education, Black Rock has now developed to provide outdoor activities for school and youth groups, corporate days out, hen parties, stag parties, adult groups and family groups. The activities are suitable for those over the age of ten, but Years Three onwards for school groups, with challenges set according to abilities. Please look at the Bookings Page
Please note that we are, and always have been, a provider for groups. Not individuals. Minimum group size is six participants.
Black Rock can host a range of larger group sizes. The activities are suitable as a single activity, a multiple activity day or for several days. Black Rock can accommodate residential trips and run progressional activities that meet with the national curriculum, DofE programmes or to develop  a hobby. The programmes are specifically designed to meet the needs of the group and focus activities to develop certain skills.
Black Rock Outdoors deliver fun activities under meticulous management to encourage all clients to have a great day out with a key focus on personal development and social integration.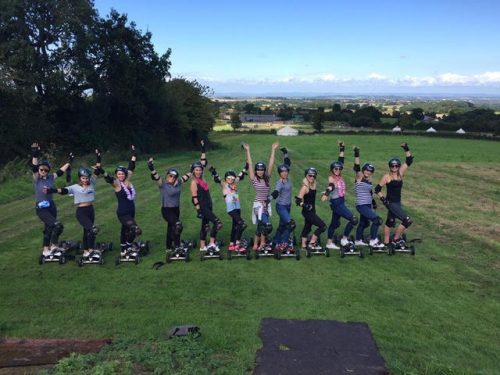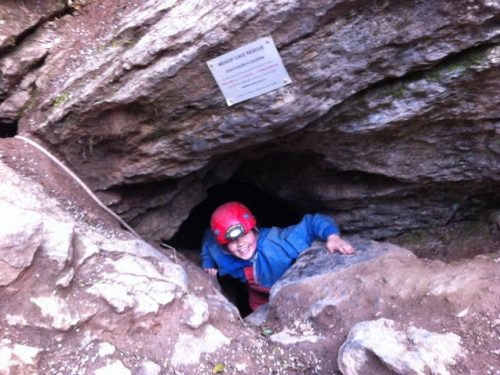 Experience something new
Our sessions are a great way to experience something new or to progress and develop skills. Many activities are based at our activity centre in Somerset which is just ten minutes from J24 on the M5. Others are run in the Quantocks Hills, Mendip Hills and in different parts of Somerset or the UK.
Our Programmes
We can tailor our programmes and activities to suit your group. Click below for details on your group type or email with your specific needs. We try to be as inclusive and adaptable as possible to meet the needs of everyone.
Our Activities
Click to below to find out more information on each activity. Some activities work well together, some are at different locations and therefore can't be run on the same day.