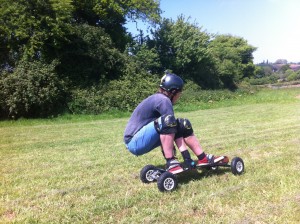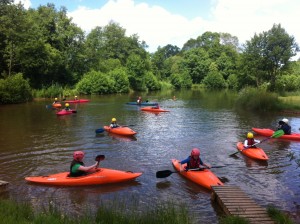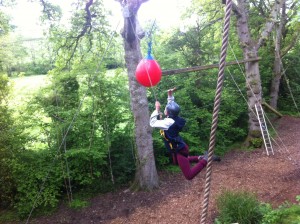 Wednesday 14th April 2021, 10am – 4pm
Join us for our one off promotional activity day for youths aged between 11 to 18 years old. We meet at 10am at our activity centre and will do High Ropes, Kayaking and Mountain Boarding. Bring your own packed lunch and don't forget a change of clothes (just in case you fall in the lake)! Pick up is at 4pm. The cost is £35, which saves you £25 off a normal 3 activity day ticket! Places are limited so please book in advance to save disappointment. Booking will be disabled on the 12th April.
Located at Secret Valley / Cobbs Cross Farm, Enmore, Somerset, TA5 2DN.